It's time to get the band back together and by band, I mean Wine Wednesday. It's been far too long since we've done a Wine Wednesday. Far…too…long. As difficult as it may be, I am going to force myself to sample wine twice a month (heavy sarcasm here) so I can bring you a few great wine recommendations. Wines such as this Antigal Uno Malbec from Argentina…
{I received a sample of Antigal Uno to try but my opinions are 100% my own.}
Antigal Uno Malbac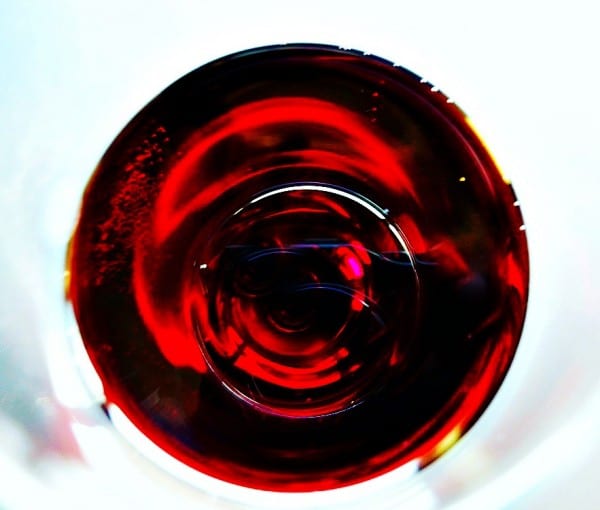 There are some wines that are meant to be hidden away and enjoyed only when they hit their prime. Others, such as this Antigal Uno Malbec, are always at their peak. From its unique bottle design to its smoky finish, Antigal Uno is a wine meant to be relished, turning an ordinary meal into extraordinary.
A bold and fruity red wine, Antigal Uno is sourced from 100% Malbec grapes, then aged in French and American Oak barrels for 12 months. Why is this important? French oak has a finer grain, so wine aged in French oak has a more subtle flavor. American oak, on the other hand, adds robust flavor to a wine, with notes of vanilla, spice, and caramel more evident. A blend of French and American oak allows more fruit on the tongue, with a spicy kick of vanilla. And that is exactly what you get with the Antigal Uno.
The first thing I noticed when opening the bottle was the luscious fruit scent, along with the deep red color. I'm not one for fruity wines but the scent was irresistible. At first sip, I tasted flavors of black raspberry, vanilla, clove, and black pepper, with a healthy dose of smoke from the oak. There was definitely some tannin, but it quickly smoothed out into a velvety chocolate finish. What a wine!
Food Pairing
Antigal Uno is great served with red meats, spicy dishes, and pasta dishes with zesty sauces. Continue drinking with a rich chocolate-based dessert such as chocolate mousse, and the berry and chocolate flavors will pop.
Bottom Line
This is a lovely sipping wine, perfect for dressing up an ordinary dinner. Even those who do not typically like Malbec will love this.
Although a younger wine, it does not need to be decanted + aerated. Let it breath in the glass for 10 minutes and it's ready to drink.
Price is approximately $14 per bottle, perfect for a nice dinner at home or as a hostess gift.
For more information about Antigal Winery & Estates, please visit their website. You can also find them on Facebook and Twitter.
Save
Save