The act of being a mother has been on my mind a lot lately, especially since Mother's Day is right around the corner. I've been doing this mothering thing for eighteen years now, so as my son prepares to graduate from high school in a few weeks, and go off to college in a few months, I decided to pour a nice glass of JaM Cellars Butter Chardonnay and think about my role as a mother. What? You haven't heard of JaM Cellars Butter Chardonnay? Let me share a glass with you while I ponder my Musings of Motherhood…
JaM Cellars Butter Chardonnay
On beautiful spring and summer evenings I like to enjoy a glass of cool Chardonnay, especially when contemplating life. JaM Cellars Butter Chardonnay is my go-to wine right now because it is so refreshing and smooth. From the moment I first opened a bottle of the 2014 Butter Chardonnay, I knew it was going to be different.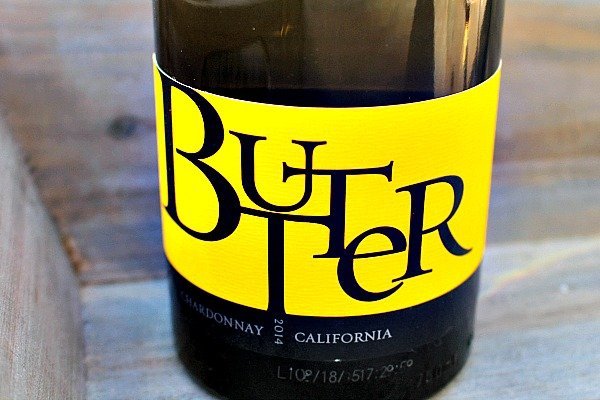 The vanilla and lemon aromas tickled my nose, but the scent was not overwhelmingly sweet. I like that in a wine. JaM Cellars Butter Chardonnay is cold fermented and aged in oak, in the true California wine-making tradition, which retains the soft creaminess of the Chardonnay grape. It won Silver at the 2016 San Francisco Chronicles International Wine awards, so they must be doing something right! At taste, the Butter Chardonnay is creamy and light, with luscious fruit notes of pear, pineapple, and lemon, then finishes into a velvety soft vanilla "butter" flavor that literally melts in your mouth. Hmmm. I'm ready for a glass right now…surely it is 5 p.m. somewhere?! Okay, time to pour a glass for yourself and join me as I muse about motherhood…
Musings Of Motherhood
First thing you should know as I contemplate motherhood is that I am the mother of a boy. As mothers of sons know, there is something uniquely wonderful and gross about being the mother of a boy. They leave their dirty socks and dishes everywhere, start LEGO projects at the kitchen table an hour before dinner, tease the dog until it goes insane, and give the absolute best hugs. They have burping contests with their friends, start rock collections on your good coffee table, trash the back seat of every car they are in, and bring flowers when you least expect it. In one instance they are tornadoes, creating destruction to everything in their path, yet in the next they are the sweetest, most angelic beings on earth. Boys are a a dichotomy of sweet and messy, goofy and gross…and I love it!
Case in point. On my first Mothers Day, my son was just a few weeks old, tiny and precious in my arms. I decided to venture out with him to a children's clothing store across the street from our house. As I held my precious boy in my arms, he smiled his first smile, his little nose wrinkling in joy. That smile was the most wonderful feeling in the world…until a minute later when my own nose began to wrinkle from the stench of his diaper…which had just exploded down the front of my shirt! As I rushed out the door, trying to contain the contents of his diaper until I got home, he continued to coo and smile, oblivious to the chaos he just caused. It was then that I realized (with awe and a tiny bit of fear) that my path to motherhood would be an messy and joyful, full of adventure and wonderment. Thank goodness for wine!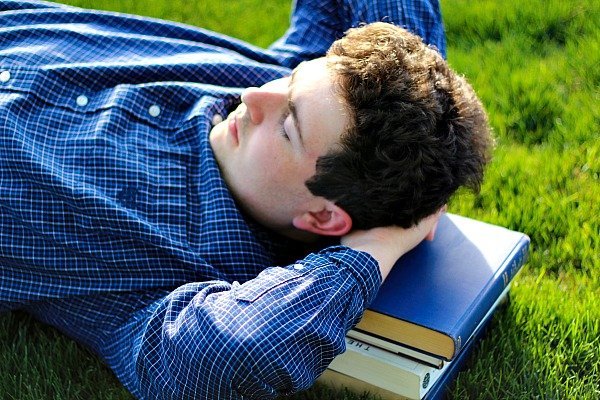 Eighteen years later, here I am. He's still messy and mischievous, but he's also very kind and one of the smartest people I have ever met. He is gentle, courteous, witty, and fun. Despite having me as his mother, he turned out great! What a wild ride motherhood has been and despite my whining, I've enjoyed every single moment, and look forward to what the next eighteen years brings. That tiny baby is now a man, yet he is and always will be my baby boy, and I could not be more proud to be his Mom.
I'm sure you have your own musings of Motherhood and I would love to hear them! Go buy a few bottles of JaM Cellars Butter Chardonnay, then meet me back here for Mother's Day to share your thoughts on motherhood. Until then, cheers!
You can find JaM Cellars Butter Chardonnay at fine stores such as Whole Foods, Bevmo, Kroger, and Total Wine & More. Be sure to use the JaM Cellars winefinder to find Butter in a store near you. You can also follow JaM Cellars on Facebook, Instagram, Pinterest and Twitter and be sure to sign up for The Scoop, the monthly JaM Cellars newsletter with information about JaM Cellars wines, and chances to win tickets to JaM Cellars BottleRock Napa Valley Music Festival.
I was selected for this opportunity as a member of Clever Girls and the content and opinions expressed here are all my own.
Save
Save